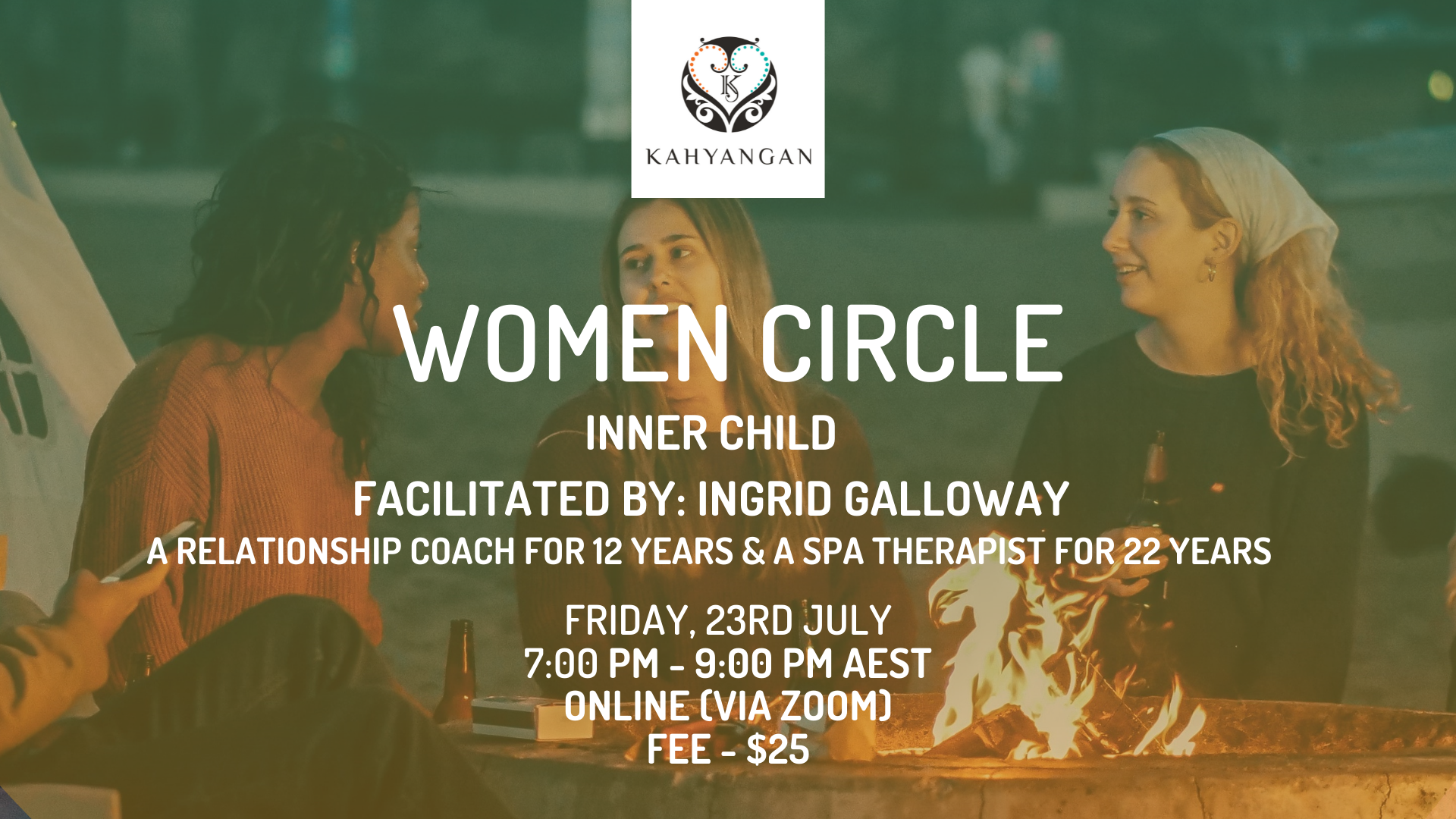 Relieving stress after lockdown
With Sydney and its surrounds facing the extended lockdown again, things might feel low and blue for most of us…
So to provide relief, relaxation, and joy amidst the stressful lockdown, our next Women Circle session will be tackling the theme – Inner Child.
Look forward to our night of fun where you can let loose from your inhibitions of adulthood and connect with your beloved and long lost inner child again!
Join us, register, and recharge your youthful spirit!
DATE: Friday 23rd July
TIME: 7:00-9:00 PM
PLACE: ONLINE (via Zoom) 
FEE: $25 (once you've registered, Ingrid will give you details of payment and Zoom link)