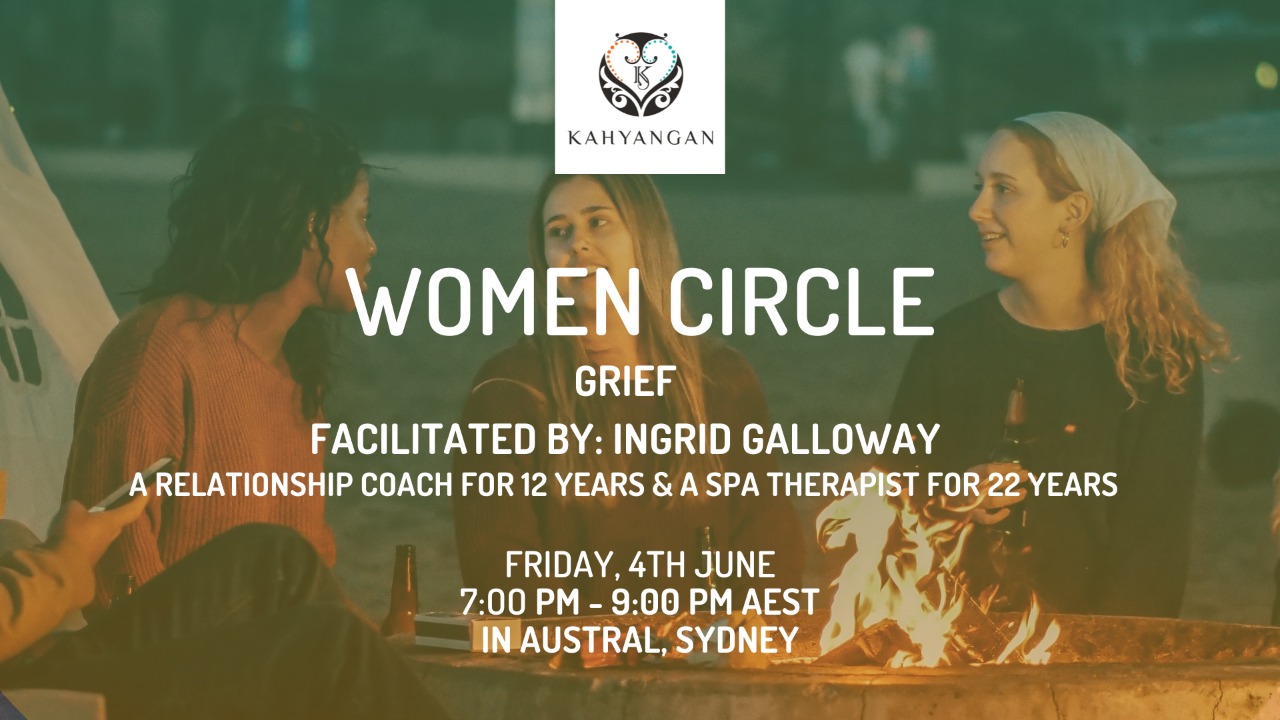 A different perspective of grief
It's surprising how many of the women circle members (and some other clients that I have) have been experiencing a lot of grief lately.
Some lost their family members or friends, some lost the opportunities that they really longed for. 😔⛈It is only appropriate that our 3rd session of women circle is themed GRIEF. We come to believe that grieving takes a long time to heal.
Does it? May I entertain the concept that grief doesn't have to last forever? Is it possible to be happy again and feel full of love shortly after we lost someone/something big in your life?
Come and share your grief with us (it doesn't have to be death). Get your healing by sharing and supporting others, and be open to a different perspective of grief. 😊
————————————
DATE: 4th June, Friday
TIME: 7:00 pm-9:00 pm
PLACE: Austral, Sydney (Please wait for Ingrid's message)
FEE: $25 per person
See you there!
P.S. Bringing a snack to share is encouraged and break time is from 8.30pm.