Enhance your intimacy with your partner
With our holistic approach, we encourage people to be authentic and live an inspired life.
Read More
Our Services
KAHYANGAN pronounced: [Kaa-hyoung-un] from the ancient Javanese language – means Heaven. We are a team of experts who can draw on 12 years' experience in Life Coaching as well as 22 years in the Spa industry.
Our focus has always been to relieve stress, add more relaxation and strengthen relationships, and we do that in the forms of Relationship Coaching, Spa Therapy, and an exclusive range of superior relaxing products.
You may choose to experience our care in the comfort of your own temporary retreat away from home (hotel rooms), in the familiar surroundings of your own home, or at our clinics at Austral (Sydney's south west) and Five Dock (Sydney's inner west). All our therapists have been vetted and are fully qualified.
Watch below to see how we can help singles & couples.
Couples and singles, we got some quizzes for you!
Couples, how healthy is your relationship with your partner?
Sweet moments, heated arguments, awkward silences, etc.
All of these and more are part and parcel of every relationship…
But admit it or not, there are occasions when you ask yourself 'am I still, OR was I ever- to begin with, in a healthy relationship?'
If you're unsure or you just want to check how it is, how about trying our short Kahyangan Relationship Quiz?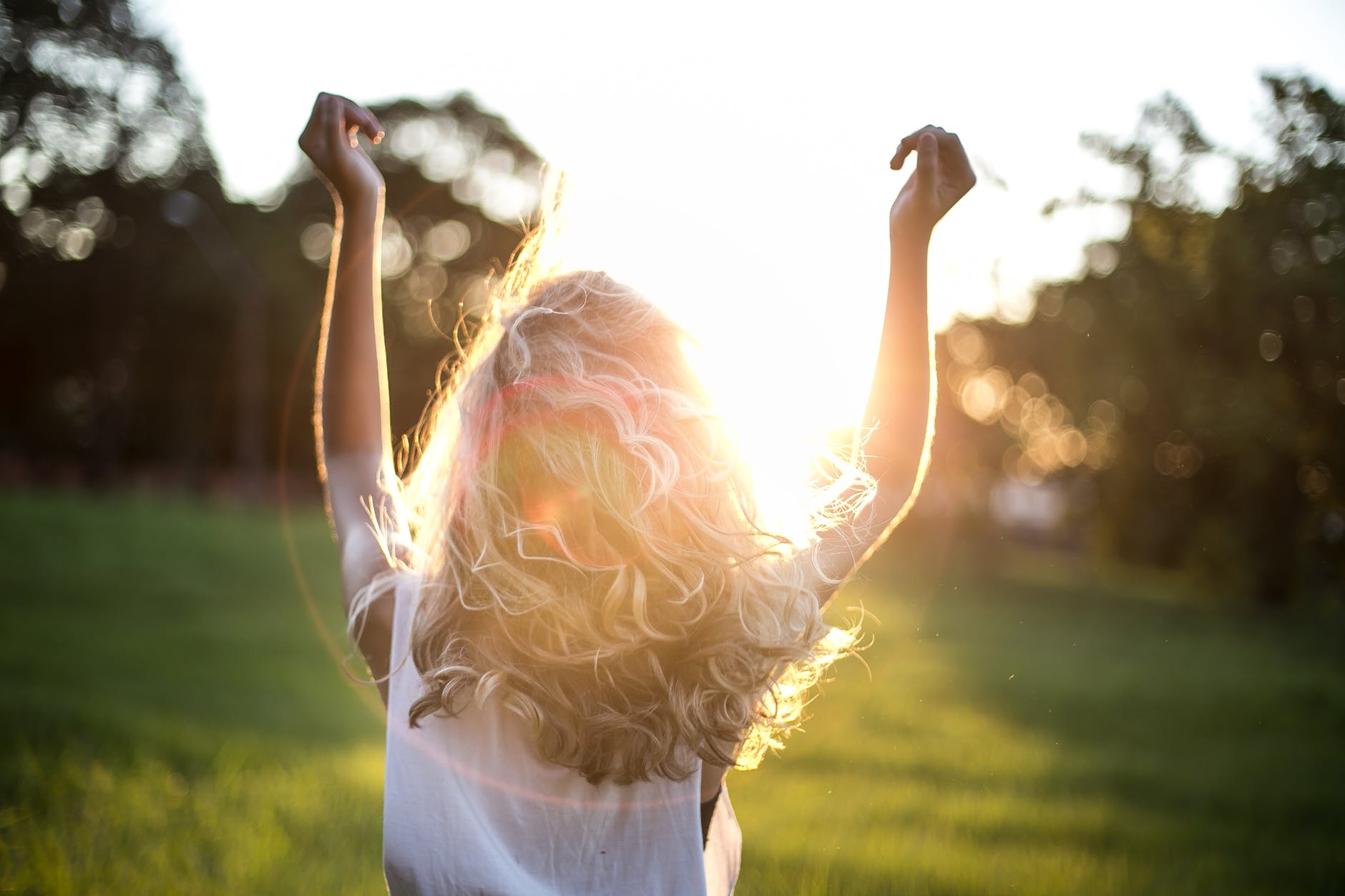 Singles, are you ready for your next relationship?
Have you been long gone in the dating game, or been heart-broken by your ex but missing the warmth of a loving and caring special someone?
But, are you sure you're ready to commit to a relationship?
Are you willing to experience the roller-coaster of emotions that come along with it?
Answer this short Kahyangan Singles Quiz to find out!
Are you finding yourself stressed and frantic to the point where it had dawned on you to look after yourself better to avoid burn out?
Or, perhaps you're one of the not so merry band of broken-hearted singles either as a result of separation or the passing of a life partner.
Or are you perhaps an exhausted parent who is ready to put themselves first for a change so you have more energy to give to your family?
Whether you are one of the above or you may well be a happy, committed couple ready to build a successful future together, we have coaching packages that will suit your healing journey.
With our holistic approach, we encourage people to be authentic and live inspired life.
Are you stressed, tired, and overworked?
Why not welcome a Kahyangan therapist into your room to melt your muscle knots, hydrate your skin and bring you to a state of heaven on earth!
Book a minimum 90-minute session of your choice of treatment combination, and we will arrive fully prepared with products and equipment to support your healing/self-care journey.
All of our therapists have been vetted and are fully qualified.